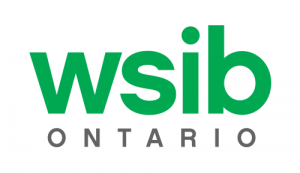 Bonded and Insured Technicians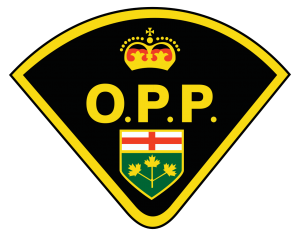 Police Background Cleared Technicians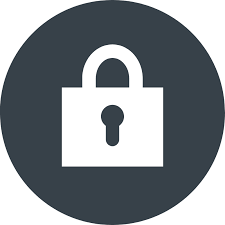 6 Months Training In-House and Hands-On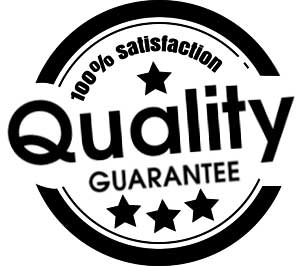 Quality and Satisfaction Guaranteed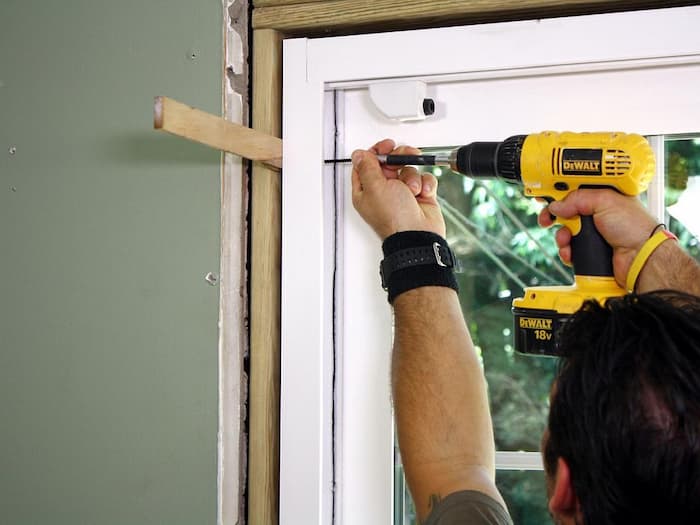 Door Frame Repair Services
If you need door frame repair services, you can put all your trust in A+ Lock & Door. We will inspect your door frame, repair it and seal it according to the highest industry standards.
We always deliver outstanding customer service and quality workmanship. Our technicians are highly skilled and experienced individuals who can offer you the best exterior door frame repair Toronto service.
Call A+ Lock & Door at (416) 253-9615 now!
(416) 253-9615
What Do We Offer
We are proud to offer our customers a full range of door frame repair services. Our professional technicians can work with all kinds of doors!
A+ Lock & Door in Greater Toronto Area offers:
Door frame repair
Door frame replacement
Door frame installation
Residential door frame repair
Commercial door frame repair
Discount Coupon
Enjoy this special offer for ALL our door repair services in GTA.
All Door Repair Services
Use Coupon
Common Door Frame Services
Sliding Glass Door Frame Repair
Exterior Door Frame Repair
Door Weatherstripping Replacement
Threshold Repair or Replacement
Door Frame Replacement
In A+ Lock & Door, we take pride in every job we do for our customers.
We understand how important it is for you to have a secure home and will make sure your door frame replacement is done perfectly, so it provides you with a defense against any intruder trying to gain access through a damaged or non-existent door frame.
A+ Lock & Door is a full-service locksmith, security, and door replacement company that provides top-notch services. Call A+ Lock & Door at (416) 253-9615!
(416) 253-9615
Door Frame Installation
There are many reasons why you may need immediate door frame installation. Here at A+ Lock & Door, we have the know-how and equipment to assist you. A+ Lock & Door is a leading provider of door frame installation services.
Call A+ Lock & Door at (416) 253-9615 now!
Tired of sub-par service? With A+ Lock & Door, you can expect nothing but the best from us. We are diligent in every aspect of our business and make sure that each customer is satisfied with the level of professionalism and quality workmanship before we leave their premises.
(416) 253-9615
Testimonials
I had to contact the team at A+ Lock & Door when my front door stopped opening. All I can say is this: they are true professionals! Their ability to act friendly, joke around, and still get the job done professionally is outstanding. The team is reliable, honorable, dependable and strong. I am very glad to have such professional craftsmen in my life. Definitely recommend!

Simon Kelman


Called A+ Lock & Door to repair two doors in our office. Our technician was fantastic to talk to over the phone, he told me he would be there by 11:30, and was there at 11:25! A short time later, all of our doors were aligned and working perfectly. It's hard to find a company whose work I would be 100% satisfied with, but this is the case! Your staff is a true gem! Great job, I will recommend them to all my friends!

Troy Mallie

Frequently Asked Questions
Do you provide same-day door repair service?
How often should I have a door service?
Why do customers choose your company?
Should I repair my door by myself?
Do you install new doors?