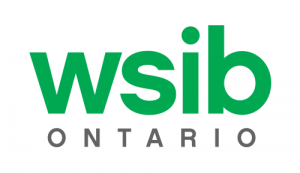 Bonded and Insured Technicians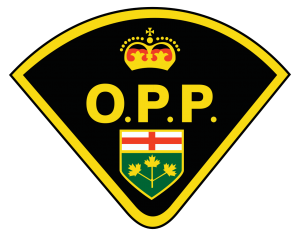 Police Background Cleared Technicians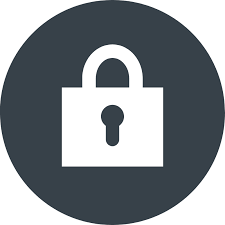 6 Months Training In-House and Hands-On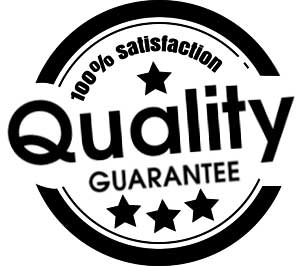 Quality and Satisfaction Guaranteed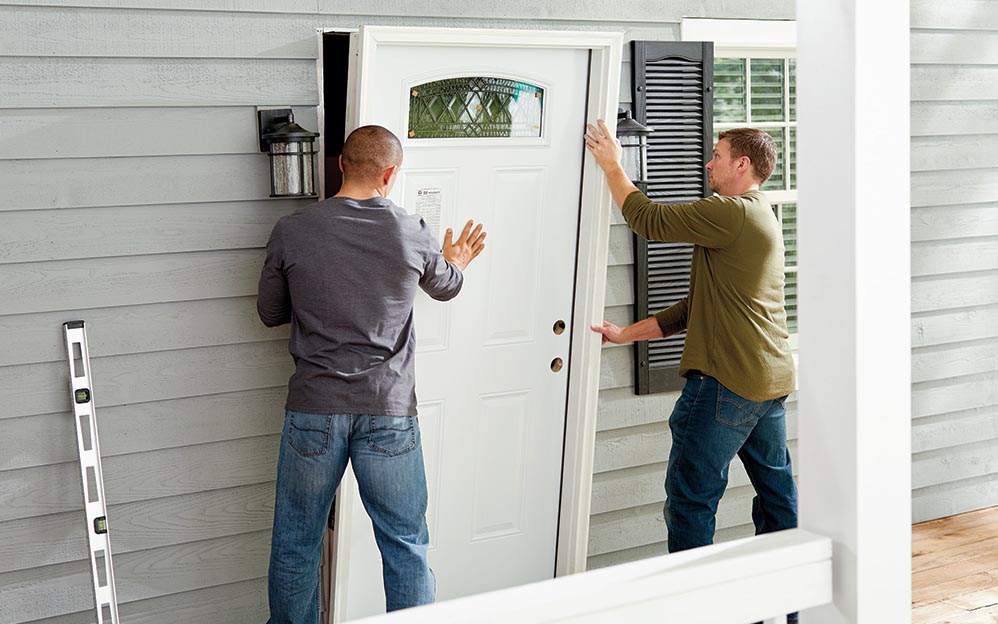 Door Replacement Services
For all your door replacement requirements, call A+ Lock & Door! Our expert technicians make sure your front door replacement or back door replacement is completed quickly and professionally. We make sure your place is absolutely secure with your door replaced.
Call us anywhere in the Greater Toronto Area for an immediate response to your door replacement needs. Call us today at (416) 253-9615 anywhere throughout the GTA.
(416) 253-9615
What Do We Offer
With so many kinds of designs and quality doors available, you will be surprised to choose one. With all sorts of doors starting from fiberglass to wood, from steel to glass, we keep all type of material to give you the widest variety. We offer many services including:
Door replacement
Front door replacement
Exterior door replacement
Interior door replacement
We have highly trained technicians who are bonded, licensed and insured to provide you with the highest quality of service.
Discount Coupon
Enjoy this special offer for ALL our door repair services in GTA.
All Door Repair Services
Use Coupon
Common Door Replacement Services
Commercial Door Replacement
Professional Door Replacement
Exterior Door Replacement
Fiberglass Door Replacement
Interior Door Replacement
Exterior Door Replacement
We provide quality door replacement in Toronto since 2010. Our focus is to deliver excellence to every customer through quality services. Get a quote today!
Are you planning to get your main residence door replaced? Are you looking at replacing the worn-out and old kitchen door?
We are a professional door repair and installation company with many years of dedicated service to our loyal and valuable clients in and around Toronto.
Call us now at (416) 253-9615 anywhere in the Greater Toronto Area. We'll be right there to help you with your exterior doors!
(416) 253-9615
Reasons for Door Replacement
Doors need to be replaced due to many reasons including:
Wear and Tear – Wear and tear is a normal process that erodes the quality of doors over time. Accidents may also reduce the efficiency and sturdiness of doors. Lack of maintenance, exposure to natural elements, rust, corrosion all made the doors weak and worn out.
Vandalism – Unauthorised entry into the house through doors, may render them weak and liable for replacement. To safeguard your house, it is best to get the door and its components repaired or replaced as needed.
Maintenance – Looking to maintain your new and old doors, sliding door repair, windows, handles, locks and locking components.
Call us today at (416) 253-9615 anywhere in the Greater Toronto Area.
(416) 253-9615
Testimonials
I had to contact the team at A+ Lock & Door when my front door stopped opening. All I can say is this: they are true professionals! Their ability to act friendly, joke around, and still get the job done professionally is outstanding. The team is reliable, honorable, dependable and strong. I am very glad to have such professional craftsmen in my life. Definitely recommend!

Simon Kelman


Called A+ Lock & Door to repair two doors in our office. Our technician was fantastic to talk to over the phone, he told me he would be there by 11:30, and was there at 11:25! A short time later, all of our doors were aligned and working perfectly. It's hard to find a company whose work I would be 100% satisfied with, but this is the case! Your staff is a true gem! Great job, I will recommend them to all my friends!

Troy Mallie


The technician came to help me with replacing an outdated and well worn door in my home, and he did a fantastic job! He found a few problems, but was able to fix them on the spot so everything fit and worked smoothly. He also fixed a few problems that he found were out of his area of expertise and went far beyond what I ever expected. He was on time, on budget and exceeded the agreed upon scope and quality. I enthusiastically recommend A+ Lock & Door to them for residential door applications, and I understand that they are also very knowledgeable in commercial/industrial work.

Hannah Ewing


I don't know much about doors and repairing them, but I do know something about service. And these guys were great! Very friendly technician, answered all my questions, did a quality job and cleaned up after themselves at the end! What more could one want? Would definitely recommend them for really any door that needs to be fixed.

Tash Farley

Frequently Asked Questions
Do you provide same-day door repair service?
How often should I have a door service?
Why do customers choose your company?
Should I repair my door by myself?
Do you install new doors?