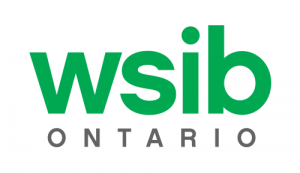 Bonded and Insured Technicians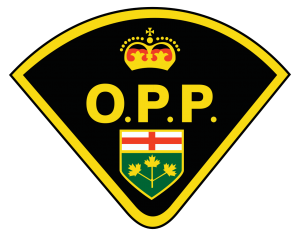 Police Background Cleared Technicians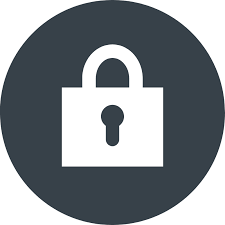 6 Months Training In-House and Hands-On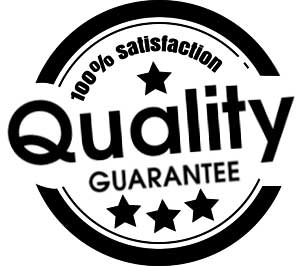 Quality and Satisfaction Guaranteed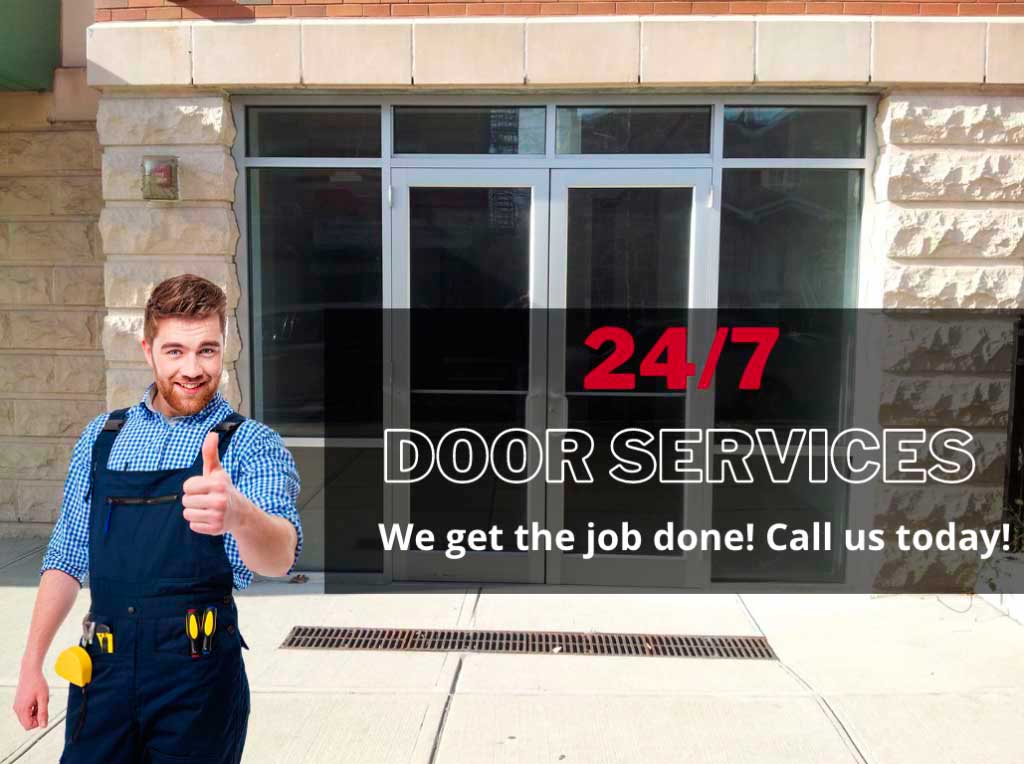 Door Repair Services in Stouffville
For all your Door Repairs in Stouffville, A+ Lock & Door is the number 1 place. Call us at (416) 253-9615! Do your doors stick or not close right? Does the wet weather wear them away over time? Or does your front door not match your house after renovations?
For door repair, replacements, and installations, A+ Lock & Door is the best company for home and business door repair services.
(416) 253-9615
Our Door Services
We are proud to offer to our customers a full range of door repair services. Our professional technicians can work with all kinds of doors!
A+ Lock & Door in Stouffville, Ontario offers:
Door Repair
Door Replacement
Commercial Door Repair
Emergency Door Repair
Sliding Door Repair
Door Hinges & Closers Repair
Door Frame Repair
Glass Replacement
Door Installation
Emergency Door Repair
Common Door Services
Fire Exit/Panic Bar Doors
Emergency Door Repair in Stouffville
For all your front or back door emergency repairs in Stouffville, call A+ Lock & Door at (416) 253-9615! Call us day or night. We are always working to make certain your place is safe after any emergency.
Do you need your door frame repaired? Or do you want a new door installed for a replacement? Call us any time. We'll be right there to help. Call A+ Lock & Door!
(416) 253-9615
Commercial Door Repair in Stouffville
Did those office or warehouse doors get damaged? Are your hinges broken on the doors at your retail store? Call A+ Lock & Door repair company for all your commercial door repair needs in Stouffville.
For any commercial door problem, we can repair your doors. For replacement, frame repairs, door installs, and repair in Stouffville, one phone call secures your commercial doors. Call (416) 253-9615 for commercial door repair s in Stouffville.
Contact Us
Testimonials
Our customers give A+ Lock & Door rave reviews as one of the top door repair in Stouffville. Check out what some of our customers have to say, then write your own review after we help you with your commercial or residential door problem.
I had to contact the team at A+ Lock & Door when my front door stopped opening. All I can say is this: they are true professionals! Their ability to act friendly, joke around, and still get the job done professionally is outstanding. The team is reliable, honorable, dependable and strong. I am very glad to have such professional craftsmen in my life. Definitely recommend!

Simon Kelman


Called A+ Lock & Door to repair two doors in our office. Our technician was fantastic to talk to over the phone, he told me he would be there by 11:30, and was there at 11:25! A short time later, all of our doors were aligned and working perfectly. It's hard to find a company whose work I would be 100% satisfied with, but this is the case! Your staff is a true gem! Great job, I will recommend them to all my friends!

Troy Mallie

Frequently Asked Questions
Do you provide same-day door repair service?
How often should I have a door service?
Why do customers choose your company?
Should I repair my door by myself?
Do you install new doors?