Door Replacement North York
We provide quality door replacement in North York since 2010. Our focus is to deliver excellence to every customer through quality services. Get a quote today and schedule an appointment!
Door replacement services are available at the time of your choosing. Let us help you get your doors replaced timely and promptly.
North York and its surrounding areas are well-versed with decades of professional experience in replacing doors promptly.
Experience this service to affirm the safety and security of your home.
So, if you are looking at changing the main entrance door and the locking mechanism to enhance the safety and contents of your home, you can trust our door replacement service.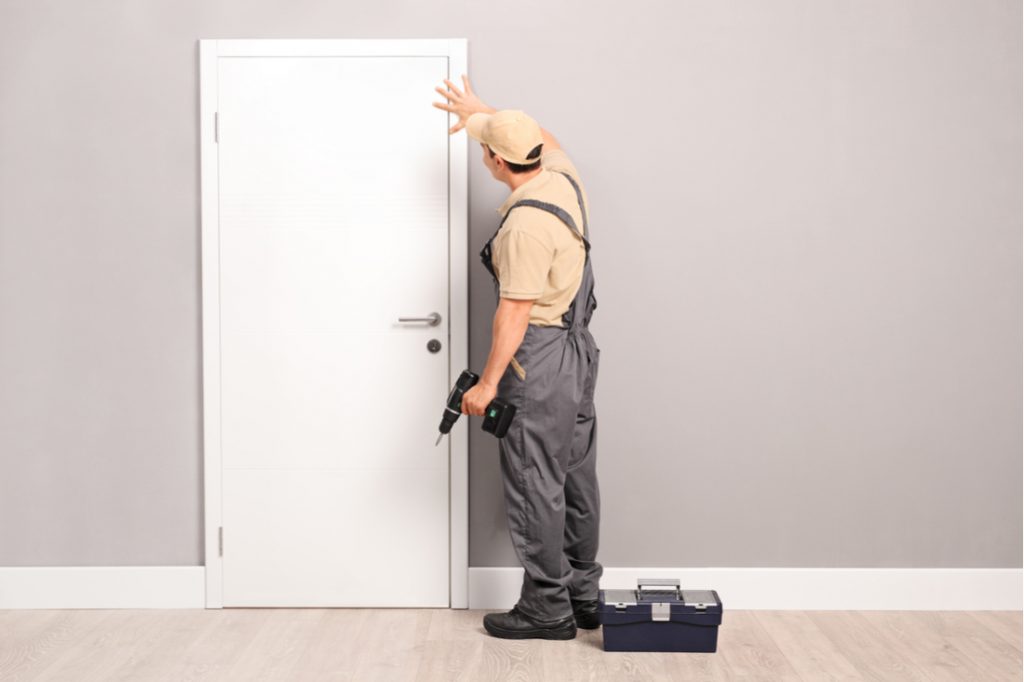 Our skilled technicians will assist you in understanding the door and the related accessories which go with it as per your budget and preferences. Our door services include:
Steel door replacement
Wood door replacement
Glass replacement
Door replacement
Wood door installation
Metal door installation
Door replacement
Metal Door Replacement
When I Need to Replace the Door
Changing a door can be due to many reasons including few as noted below.
Normal Wear and Tear – Regular use can compromise the door's daily operations and sturdiness with daily wear and tear.
Accidents, unauthorized usage and excessive force can lead to more wear and tear as compared to standard doors that have not experienced excessive force and usage.
Vandalism – Forceful entry into a house can compromise the safety of its contents.
Why not reinforce and reinstall new doors and windows to enhance the home's safety and security? Changing the door and its locks are a good way of safeguarding the home and its assets.
Maintenance- We are here for all your door service needs whether you want regular servicing of your residence doors, commercial establishment doors or storefront doors, our experience makes it all possible.

Frequently Asked Questions
Do you provide same-day door repair service?
How often should I have a door service?
Why do customers choose your company?
Should I repair my door by myself?
Do you install new doors?