Residenital Door Repair North York
We provide quality residential door repair in North York since 2010. Our focus is to deliver excellence to every customer through quality services. Get a quote today!
Why are you looking for a residential door repair service? Many reasons can exist for the same, starting from replacing the main door and its inbuilt lock systems or changing the door hinges of your attic door to getting the door finishing and material changed after the wooden door seems old and worn out.
Snow, hailstorm, wind and rain, all are natural elements that have the capacity to compromise the durability and finishing of your doors. Like you take care of all the assets in your house, doors are something which are the protectors of your home and its contents. Making sure that they are fit, well – maintained and paid well is conducive to safeguarding your house.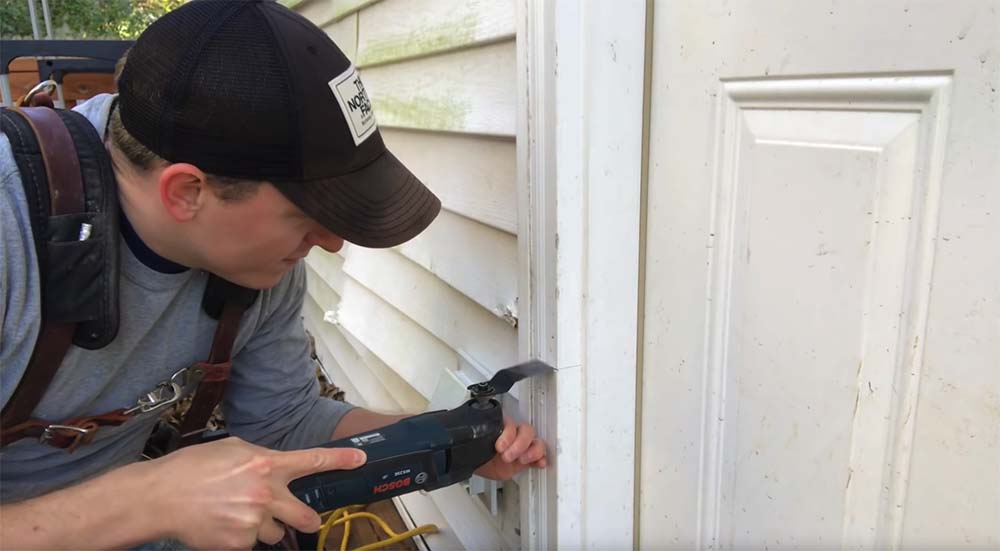 Our bouquet of services under residential door repair include the following:
Fix Door Weather Stripping
Correct Door Jams / Door Sticking
Repair Broken Dead Bolts & Door Locks
Wooden & Aluminum Patio Doors
Door Rollers & Tracks
Door Locks & Handles
Repair & Replace Rotted/Damaged Door Frames
Repair & Replace Door Hinges and Handles Broken Sliding Doors
Door Safety mechanisms installation and repair
Wood, Steel, Fiberglass Door Repair, Reinforcement and Replacement
All necessary services are available with us, whether you need repair or installation of a steel, wood or fiberglass door. Our experienced technicians are capable of resolving all types of different door repair issues. Our services for door accessories, residential doors and replacement parts are customized as per your specific requirements. Your wishes and needs are catered to with the huge stock of replacement parts in our inventory coupled with the expert services of our well-trained technicians.
Locks and Handles
Many times, you end up requiring locks and handles repair, servicing and installation with the door repair services. For all such times, we can send you a trained locksmith and door repair technician together to help sort out your door repair, installation or service concerns.
We are your full-service boutique door repair and locksmith company of North York and are proud of the extensive experience we have in serving your needs for many years. Quality and service excellence are guaranteed, once you allow us to serve you, just email info@door-repair-toronto.ca or call us.

Frequently Asked Questions
Do you provide same-day door repair service?
How often should I have a door service?
Why do customers choose your company?
Should I repair my door by myself?
Do you install new doors?