Emergency Door Repair Vaughan
We provide quality emergency door repair in Vaughan since 2010. Our focus is to deliver excellence to every customer through quality services. Get a quote today!
Emergency door repair service includes any door related issue which has to be resolved immediately on its occurrence or once identified.
You may notice that the attic door risks falling off due to the worn-out door hinges. The door frames on your kitchen door may be broken and maybe a safety hazard if not dealt with immediately.
Emergency door repair
We treat all emergency door repair calls with utmost urgency, and we promise to send our technician as soon as possible. Our highly skilled technicians make sure that they reach the emergency location within 15-30 minutes within Vaughan and its surrounding areas. Our working Hours: 24/7
24hr door repair
We have a 24-hour door repair service which makes sure that all-important door repair jobs are done within a 24-hour time period from the first call. Our emergency and the 24-hour team have the most well trained and experienced door repair technicians who possess the necessary expertise to resolve all your door repair issues.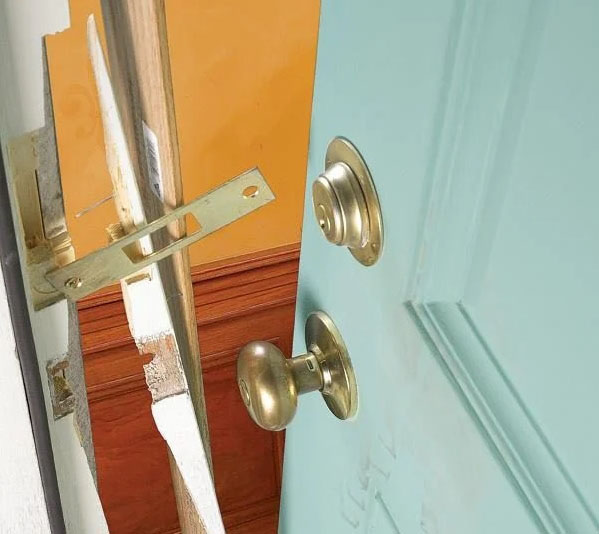 Is the door closer to the garage door not functional? Are you looking at enhancing the security of your main entrance door by changing its security mechanism and lock?
Just call our 24-hour emergency number, and we will respond to you promptly and send the identified door repair technicians to your location.
Emergency glass replacement
Are you looking for emergency glass replacement services in the areas in and around Vaughan?
Whatever you may be looking for starting with glass replacement, installation or servicing is available when you call us. Our expert technicians are well-versed in glass works, whether it is for a door or window.
Our technicians deal with all glass issues promptly to avoid it from escalating into a bigger problem.
Frame repair, Kick proof plates
Is any door frame becoming a headache for you? Get high-quality frame repair, installation and servicing may be causing trouble for you. If you need frame repair, installation and servicing, our technicians will be there at your location in a jiffy to help. You can even take our emergency service for this and get your home's door frame back in top shape.
Our dependable technicians are at your service any time of the day and night in Vaughan and all surrounding areas.

Frequently Asked Questions
Do you provide same-day door repair service?
How often should I have a door service?
Why do customers choose your company?
Should I repair my door by myself?
Do you install new doors?