How to Repair a Torn Screen Door
Screen doors not only allow light into the house, but they also keep birds or insects from getting in. However, what good is the door if it cannot do its work because of a simple tear? If you have this problem and would like to know how the Top Door Repair can be done, here are a few helpful tips.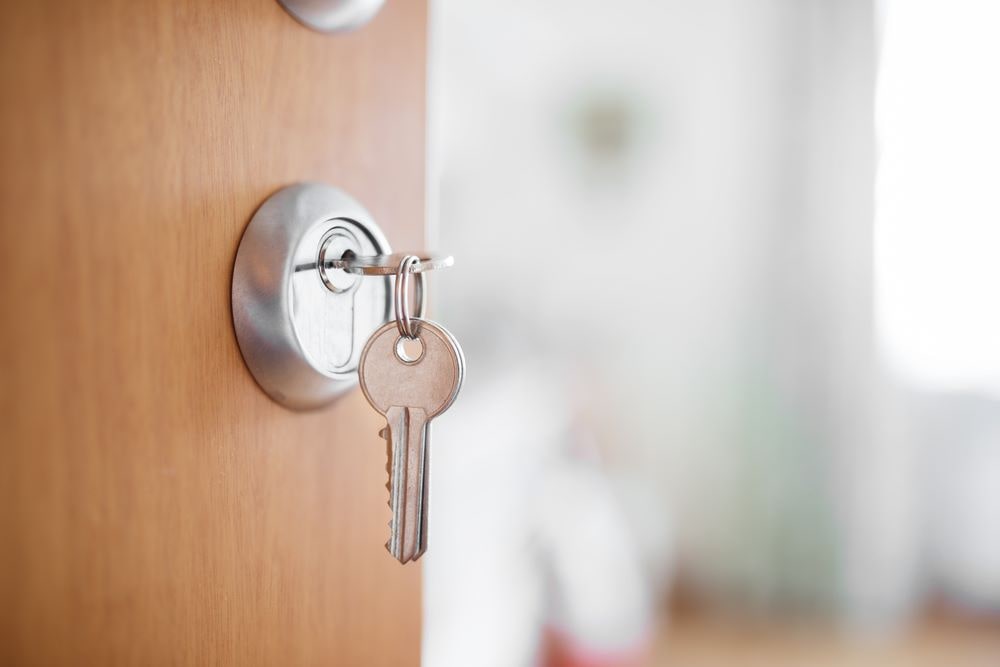 Fixing small tears
Small tears are quite effortless to fix, and the process takes very little time. For metal screens, twist the strands into original shape using tweezers then seal with superglue. However, fiberglass door requires that you use fishing line first to stitch them up then seal with superglue.
Patching a medium sized-hole on nylon/fiberglass screens
First and foremost, you will have to determine the size of the hole then cut a slightly larger patch than the hole. Apply glue on all edges of the piece then press it over the hole. Ensure the adhesive is a fast-drying one. You can then hold the patch to the screen using low-tack painter's tape. Then cut a slightly bigger piece of tape, and paste it to the patch and leave it there for a while until it dries. This method works best for fiberglasses.
Patching a medium-sized hole on a metal screen
From a length of screening, cut a patch ½ inch larger than the hole in all sides. Then go ahead to trim the edges of the hole so that it makes a perfectly square opening. Bend the teeth of the edges into right angles then make them penetrate the screen as you set the patch over the opening. Now try having the teeth to hold in place by bending them flat on the other side after turning the screen over.
Replacing the screening
If you cannot patch up the torn screen, then you can remove and replace it. This you can do by removing the staples holding the screening. Before you do that, you first have to pry up the molding using a screwdriver so as to see the staples. Remove the screening then cut another piece of screening, with each side overlapping over the frame with a few inches. You can then set the new screening and staple it all around, making sure to keep the tension balanced. After nailing back the mold using small nails, check if there are any excess screening on the sides. If there is any, you can use a utility knife to cut them off. Lastly, use color paint of your choice for the finishing.

The same can also be done on the channel-frame screen. Both screens are the same except channel-frame are made of wood and metal then held down with splines. Simply pry up the spline to remove the old one, cut an overlapping piece, and press it along the top of the frame. You can use a convex of a spline roller to do this. Then follow the steps above. All these methods work according to the size of the tear.


Notice: compact(): Undefined variable: limits in /home/admin/web/door-repair-toronto.ca/public_html/wp-includes/class-wp-comment-query.php on line 853

Notice: compact(): Undefined variable: groupby in /home/admin/web/door-repair-toronto.ca/public_html/wp-includes/class-wp-comment-query.php on line 853