How to Repair Bifold Door
Bifold doors are not only fashionable, but they are also great space savers. However, as convenient as the bifold doors may seem, after some time of use they will start losing their convenience, and they will sag, or scrape the floor. If you are reading this article, then you probably have this problem. Have a look at some of the ways through which you can fix the problem on your doors and bring them back to proper functionality.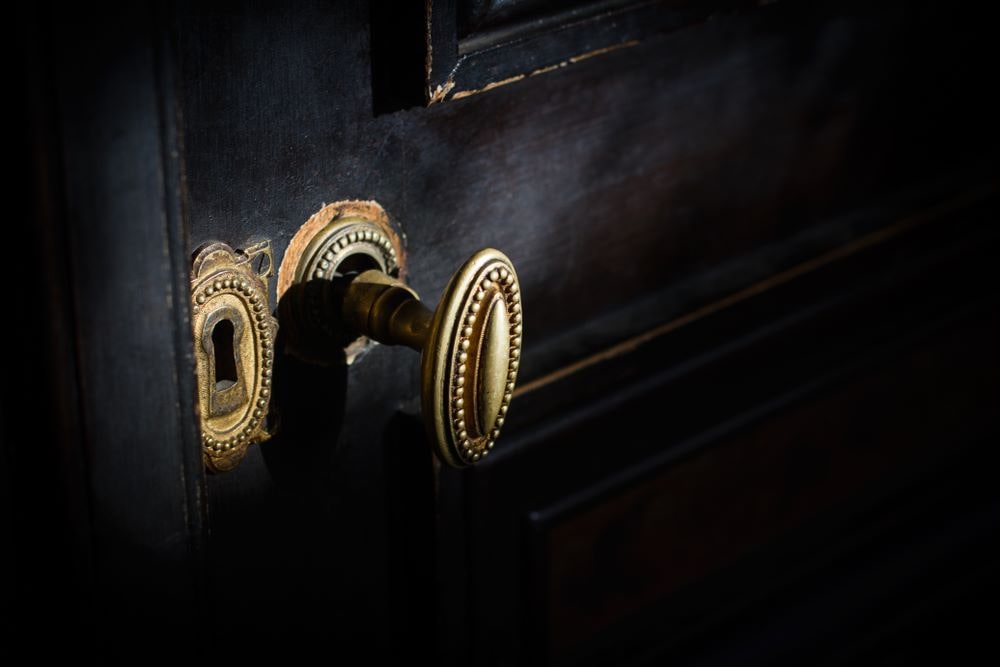 Before we go into the methods, here are some of the tools and materials you may need:
A normal or adjustable wrench
A screwdriver (4-in-1)
Needle–nose pliers
Pliers
Silicone lubricant
Shims
And any other hardware parts you will purchase for replacement, depending on what the
problem is.
If you like to hire someone for Top Door Repair, just get a quote!
Repairing the Bifolds
Step 1: Adjust from the top bracket

Using this method, you need to loosen the set screws used on the top bracket, then slightly slide the brackets, subsequently adjusting the space between the brackets. After adjusting it, screw the bracket back and tighten it up. Do this for both doors, and before you call it a done job, try closing the doors to see if the problem has been fixed. If not, redo the process.

Step 2: Adjust the bottom

Bifold doors will not work properly if they are not parallel to each other or the door frame. There should be some tiny space between the two when they close since they should just be snugly and not tight. If they are not like this, then you should correct it by lifting the door from the bottom and position it back to how it should be. However, this is not a very long term solution.

Step 3: Adjust the height of the door

The fault could be in the height of the door; therefore, you should adjust it by twisting the nut meant to raise or lower. This you can do with the help of a wrench and pliers. For some bifold doors, you will find the bracket is too low. For this case, you can fit a shim under the bracket then reset it back. However, this will require that you first remove the bracket and the door.

Step 4: Replace hardware parts

Sometimes the problem is because a hardware part is worn out, broken or split. If so, you should purchase replacement hardware from your local home store, and you should go for the high-quality ones. This option may sound complicated, but it is not. Most, if not all hardware door parts are quite easy to install and they do not require professional expertise. Also, if it is a part that requires precision, ensure you take the measurements before purchasing just any part from the store. Prevent the problem from reoccurring by buying high-quality parts.

Step 5: Last option


Notice: compact(): Undefined variable: limits in /home/admin/web/door-repair-toronto.ca/public_html/wp-includes/class-wp-comment-query.php on line 853

Notice: compact(): Undefined variable: groupby in /home/admin/web/door-repair-toronto.ca/public_html/wp-includes/class-wp-comment-query.php on line 853