How to Repair Vinyl Door Panel
Vinyl doors are best repaired using bondo bumper repair. Vinyl doors are most common with cars. They are used in the interior of the cars doors. Finding door repair in Toronto might not be easy. Repairing is hence in order.
There are several tales on how you can repair panels for such doors. Some of these strategies work while some do not work. The ones that fail to work out are as a result of failure to address the teething problems associated with the doors. Most of these repairs are usually done using fiberglass resin and cloth. These materials do not flex at all. In the long run, they break off. For the best results, use the method we are going to give.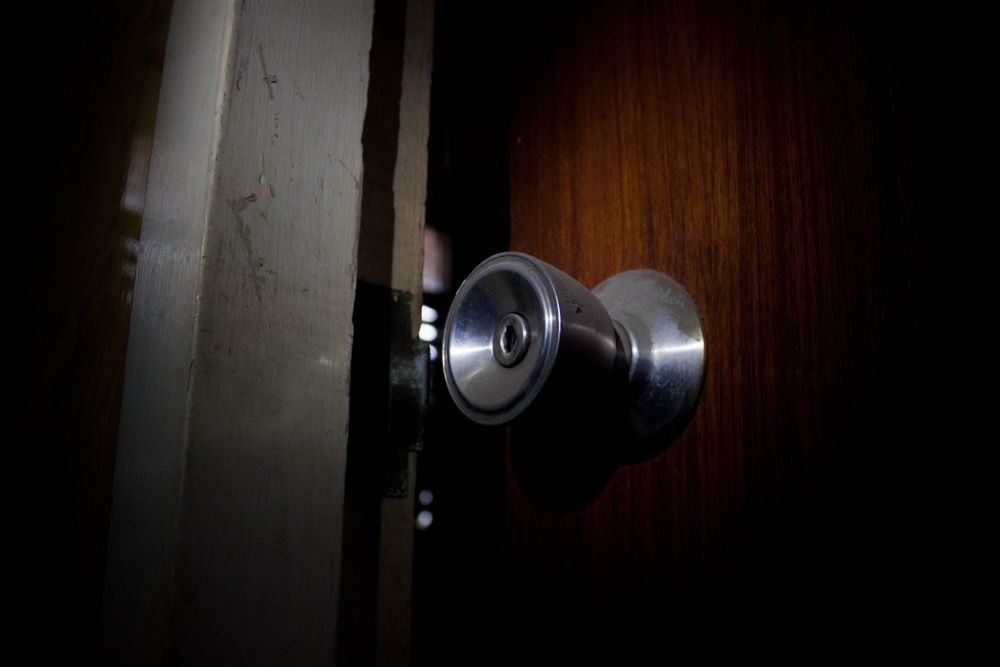 If your indeed of a professional that can get the Top Door Repair service in Toronto done right check out our services, today!
Preparation of the Door Panel
The surfaces you intend to repair have to be clean and well prepped. After cleaning the panel, sand it with sandpaper. This will give the epoxy some grip. The inside edges of the crack also have to be sanded. This will grant you more area to hold epoxy.
Door Panel Repair Procedure
You will have to mix the epoxy in a 1:1 ratio. Apply this mixture lightly to the panel. You will also have to get the backing of the repair. It would be wrong to spread the adhesive across the break. This is because it won't last unless there is a solid structure placed underneath it. There are a number of materials you can use for this purpose. They include steel, plastic, and wire mesh. Apply the front side of the panel with some little epoxy. Once you cure this, you will have completed refinishing.
At this point, you can proceed to sand the outer surface. Use some glazing filler to smooth out the repair. You would not want the outer surface to have scratches. After you have cured it, you should sand it again. Glaze sands do this perfectly than any other sandpaper and are easy to handle.
Painting the Door Panel after Repair
You are done with the repair. It is now time to paint the panel to give it that as good-as-new look. This can be a tricky affair as it needs a lot of precision. You can consider practicing this on a scrap board or metal before rolling out the process. Use two different types of paint. For the texture, you will have to use a bumper trim paint. Then for the color, you will have to use color match paint.
Most cars have black interiors making the interior match paint quite obvious. You can apply up to five coats. You can then paint it with the black color until the sheen is matched. Make sure that you wait for up to ten minutes for the coats to dry. Check the sheen every time you paint a coat.
These procedures will enable you to repair your vinyl door. Ensure that you adhere to these instructions to get the best quality.